Dayang Management Team Red Journey
06-11-2021
Start a red journey
Dayang Management team drove over 1,500 kilometers to follow in the footsteps of heroes and in memorary of the past hardness life. There is faith in the heart, and power under the feet!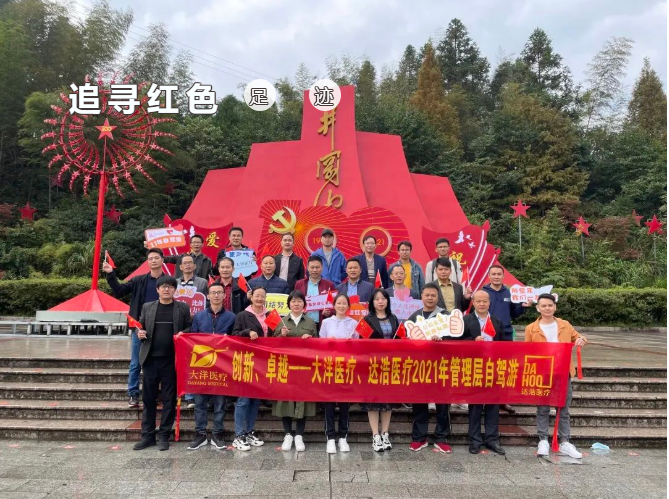 We walked in the footsteps of the martyrs, relived the magnificent years, with a lot of emotions, and got an unforgettable sublimation and baptism from the heart to the spirit.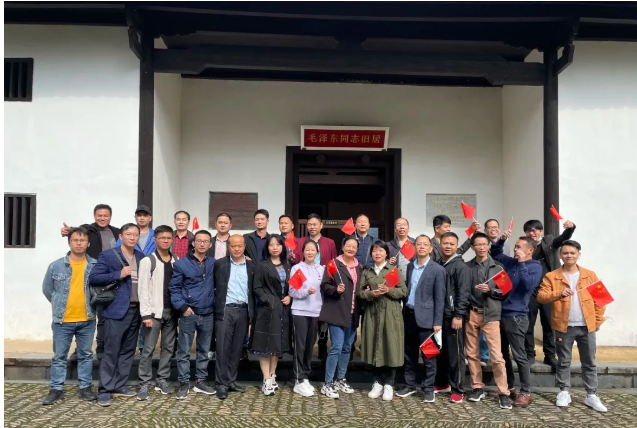 Entering the Revolutionary History Museum, the museum displays many precious historical documents, hero photos, and ink treasures. Piece by piece are telling the glorious years.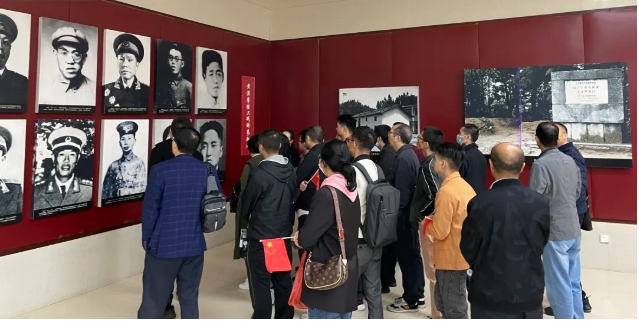 We followed the narrator's account and listened to the convening of the First National Congress of the Chinese Soviet and the establishment of the Provisional Central Government of the Chinese Soviet Republic.