Quality Control Department
Dayang Medical quality control includes the activities from the supplier, through production, and to the customers.
Incoming materials are random inspected to make sure they meet the appropriate specifications.
The quality of partially completed products are analyzed to determine if production processes are functioning properly.
Finished goods and services are fully examined to determine if they meet customer expectations.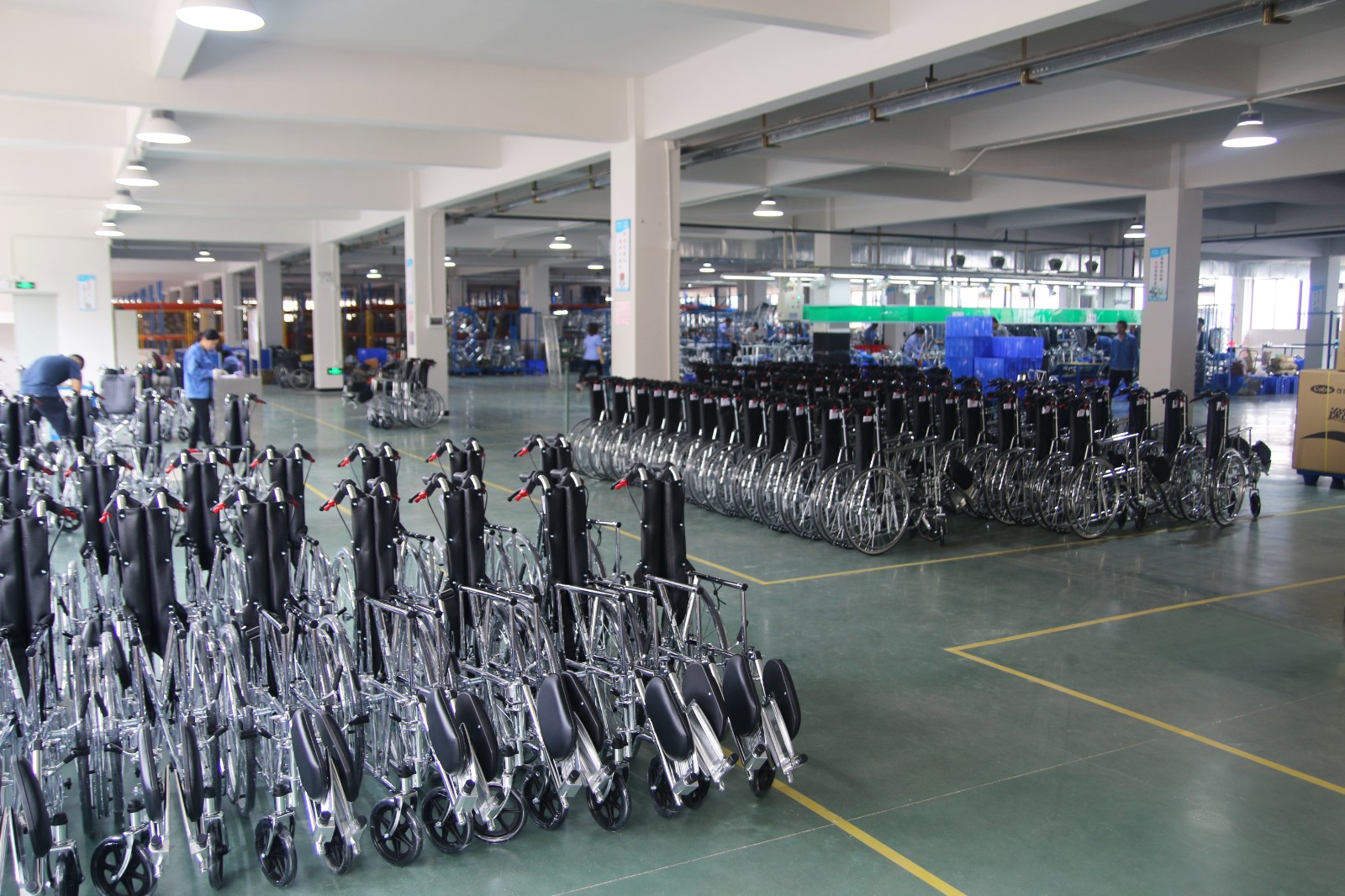 Get the latest price? We'll respond as soon as possible(within 12 hours)